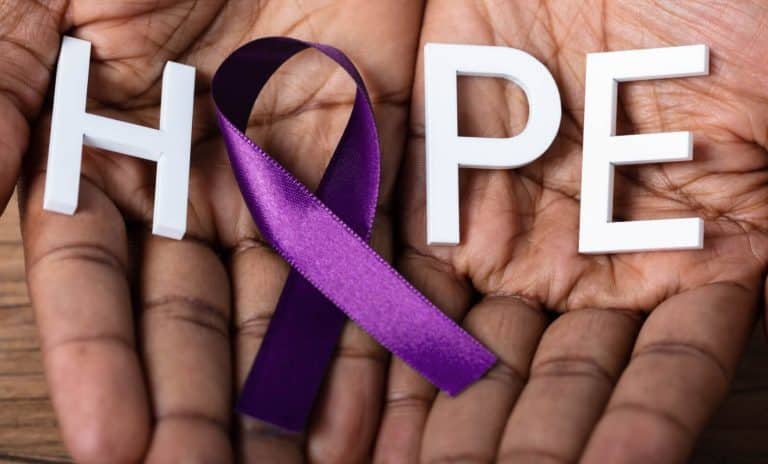 In a groundbreaking development in the field of Alzheimer's treatment, Leqembi has been granted full FDA approval for its efficacy in slowing the progression of this debilitating neurodegenerative disease. Alzheimer's disease affects millions of people worldwide, causing cognitive decline, memory loss, and impaired daily functioning. With the approval of Leqembi, a ray of hope shines for those suffering from Alzheimer's and their families.
How Effective is Leqembi?
Leqembi is a cutting-edge medication that offers new possibilities in the fight against Alzheimer's. Clinical trials have demonstrated promising results, showing its effectiveness in slowing the effects of the disease, enhancing cognitive functions, and improving overall quality of life for patients. By targeting specific pathways involved in the progression of Alzheimer's, Leqembi addresses the underlying causes, providing a potential way to delay or even halt the advancement of the disease.
One key factor that sets Leqembi apart is its ability to address both early and advanced stages of Alzheimer's. Its versatility makes it an appealing option for patients across various disease stages, offering new hope for those previously lacking effective treatment options. As research continues, Leqembi may prove to be a valuable asset in the ongoing battle against Alzheimer's.
Side Effects of Leqembi
As with any medication, Leqembi does come with potential side effects. However, the FDA Approval of Leqembi process ensures that the benefits of the drug outweigh the risks, making it a safe and viable option for Alzheimer's treatment. Common side effects may include mild gastrointestinal disturbances, headaches, and dizziness. In the majority of cases, these side effects are temporary and manageable with proper medical supervision.
It is crucial for patients and their caregivers to remain vigilant and report any adverse reactions to their healthcare providers promptly. The benefits of Leqembi in slowing Alzheimer's progression make it a worthwhile consideration, but open communication with medical professionals is essential throughout the treatment process.
Supervision from SeniorCare Companions & FDA Approval of Leqembi
For individuals diagnosed with Alzheimer's who are prescribed Leqembi, comprehensive care and supervision are paramount. SeniorCare Companions play a crucial role in supporting patients through their treatment journey. As experts in dementia care, these specialized caregivers possess the knowledge and compassion necessary to provide personalized support to each individual.
Under the guidance of SeniorCare Companions, patients can benefit from personalized care plans that address their unique needs. These plans may include medication management, assistance with daily activities, and cognitive exercises that complement Leqembi's effects. The companionship provided by these caregivers also helps combat feelings of isolation and depression that often accompany Alzheimer's.
Additionally, SeniorCare Companions act as liaisons between patients, families, and healthcare professionals, ensuring that treatment progress is closely monitored and any concerns are promptly addressed. The coordination of care among all stakeholders creates a comprehensive support network that maximizes the chances of successful treatment outcomes.
The FDA approval of Leqembi marks a significant milestone in the fight against Alzheimer's disease. With its proven effectiveness in slowing the progression of this devastating condition, patients now have a renewed sense of hope for a better quality of life. When combined with the compassionate supervision provided by SeniorCare Companions, individuals diagnosed with Alzheimer's can receive comprehensive care, tailored to their specific needs and preferences. As research in Alzheimer's treatment continues, Leqembi's approval opens up new possibilities in the quest for a cure and offers a brighter future for those impacted by this challenging disease.