Careers with a Caring Companions Referral Agency
A caring companion referral agency like SeniorCare Companions on Long Island provides compassionate and professional care services to seniors, disabled individuals, and those in need of personal assistance in areas like the Bronx, Staten Island, Brooklyn, Queens, Manhattan, Nassau County and Suffolk County. Our agency offers various career opportunities to individuals who are interested in making a positive impact on people's lives. Careers that are available through our caring companions referral agency on Long Island range between caregivers, companions, home health aides and more.
Caring companions referral agencies on Long Island like SeniorCare Companions offers a wide range of career opportunities for individuals who want to make a difference in people's lives. Whether you are interested in providing direct care, coordinating services, or providing administrative support, complete this online application for a role in this rewarding field.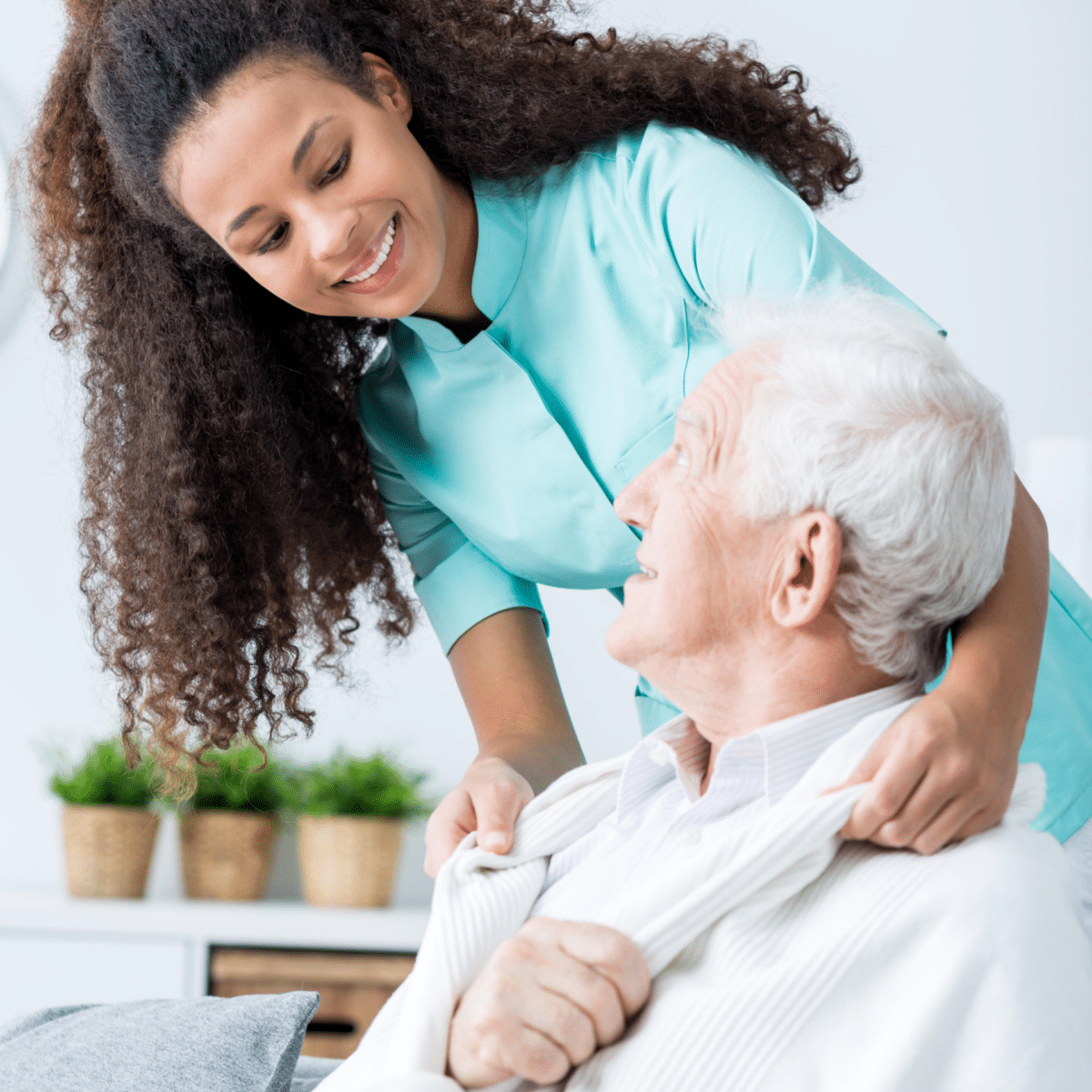 Criteria for hire by our caring companion referral agency are based on the following:
What Our Caring Companions Referral Agency for Long Island Has To Offer: