In-Home Care Services in Long Island where Loved Ones Receive Quality Care You Can Trust
We pride ourselves in providing world-class customer service through our In-Home Care Services in Long Island.
We will take the time to listen to your needs and do everything we can to satisfy them. Our Care Coordinators will work diligently to match our clients with the most suitable Companion.
Whether you're recovering from an injury, dealing with an illness, or suffering from a chronic condition, such as Alzheimer's or Dementia, that limits your ability to care for yourself, SeniorCare Companions is ready to provide you with Quality Care That You Can Trust.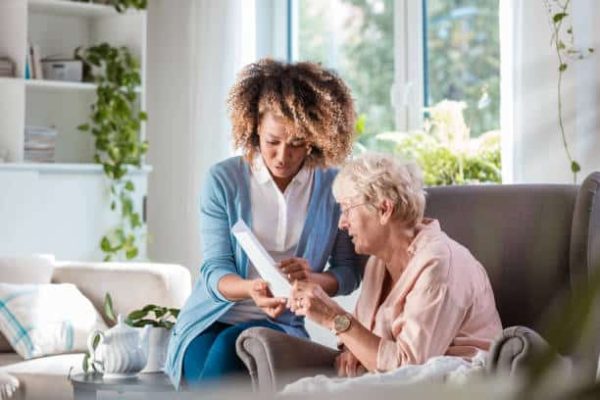 Hourly & Live-In Home Care
When advanced dementia and Alzheimer's have begun to take their toll on your relative or elderly loved one, the challenges of providing daily care for them can be daunting.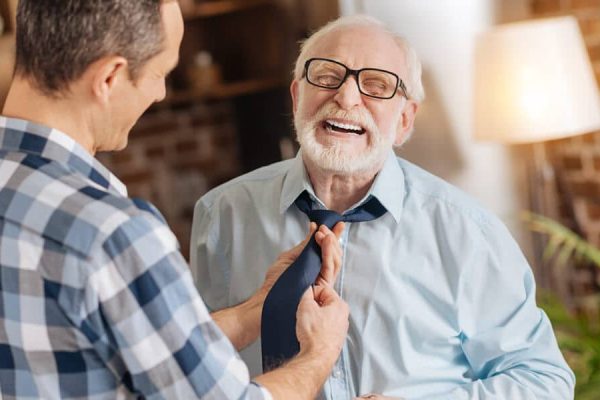 Dementia and Alzheimer's Care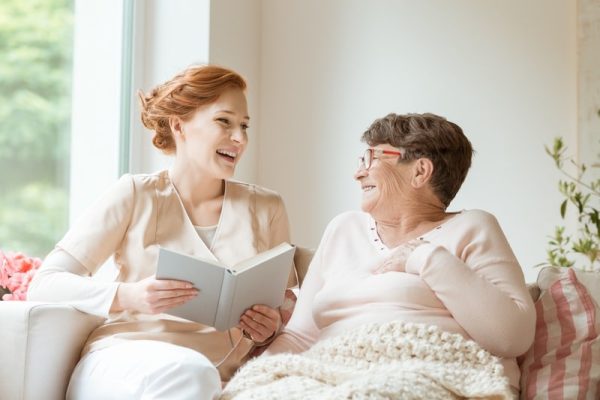 Many of our clients choose to live in an Assisted Living facility. However, sometimes, the Assisted Living facility is unable to provide the level of one-on-one care that many of our clients require.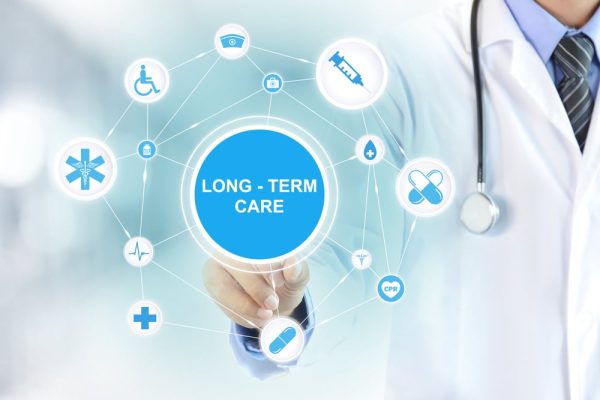 Home care can be very expensive over time, and Long Term Care insurance helps our clients afford the care that they so desperately need. Senior Care Companions works with most long term care insurance.