In-Home Care Services in Long Island where Loved Ones Receive Quality Care You Can Trust
We pride ourselves in providing world-class customer service through our In-Home Care Services in Long Island.
We will take the time to listen to your needs and do everything we can to satisfy them. Our Care Coordinators will work diligently to match our clients with the most suitable stay at home companions on Long Island.
Whether you're recovering from an injury, dealing with an illness, or suffering from a chronic condition, such as Alzheimer's or Dementia, that limits your ability to care for yourself, SeniorCare Companions is ready to provide you with Quality Care That You Can Trust.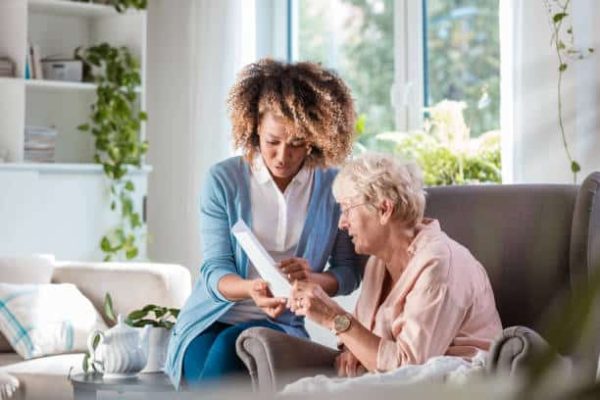 Hourly & Live-In Home Care
When advanced dementia and Alzheimer's have begun to take their toll on your relative or elderly loved one, the challenges of providing daily care for them can be daunting.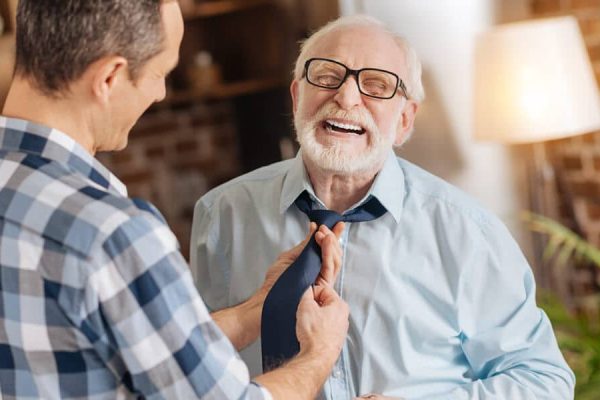 Dementia and Alzheimer's Care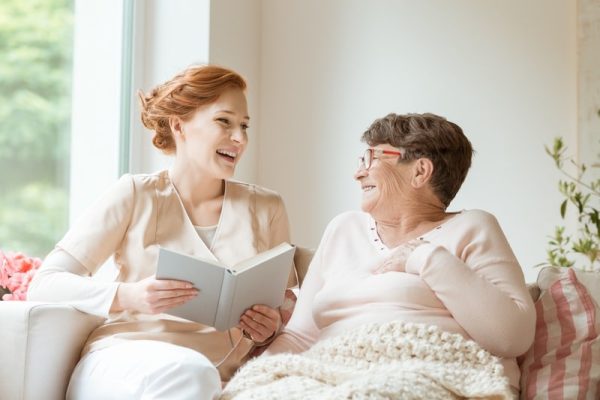 Many of our clients choose to live in an Assisted Living facility. However, sometimes, the Assisted Living facility is unable to provide the level of one-on-one care that many of our clients require.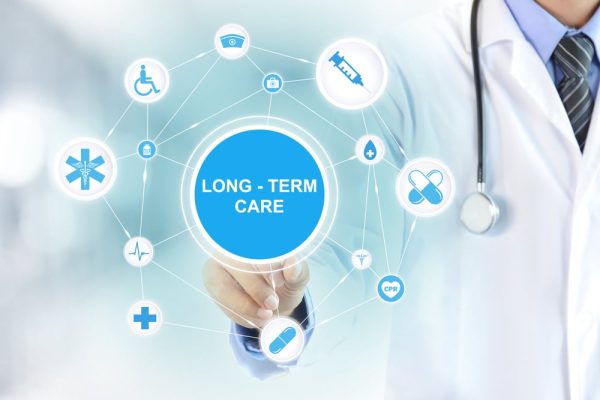 Home care can be very expensive over time, and Long Term Care insurance helps our clients afford the care that they so desperately need. Senior Care Companions works with most long term care insurance.
Stay At Home Companions Long Island
We provide stay-at-home companions on Long Island for seniors as a valuable resource for both the seniors and their families. Our agency typically offers a range of services, including companionship, personal care, and household assistance.
One of the primary benefits of working with a senior companion agency like SeniorCare Companions is the assurance that the senior will receive quality care and attention. We typically screen and train our caregivers to ensure that they have the necessary skills and experience to work with seniors. Additionally, we can provide backup support in case a caregiver is unable to fulfill their duties due to illness or other reasons.
Another benefit of working with SeniorCare Companions is the flexibility that we offer. Seniors may require different levels of care depending on their needs, and we provide a customized plan of care that meets those needs. Caregivers can provide companionship and social interaction, as well as assist with tasks like grocery shopping, meal preparation, and light housekeeping.
In-Home Care Services in Long Island
SeniorCare Companions can provide peace of mind for all family members who may not live near their elderly loved one. Regular check-ins and updates from our caregivers can help to alleviate concerns about the senior's well-being and provide assurance that they are receiving the care they need.
SeniorCare Companions is a valuable resource for seniors and their families, providing much-needed support and companionship to help seniors stay happy, healthy, and engaged in their homes.