Contact Our Long Island Elder Care at Home Services:
For more information about our services, please complete the form below: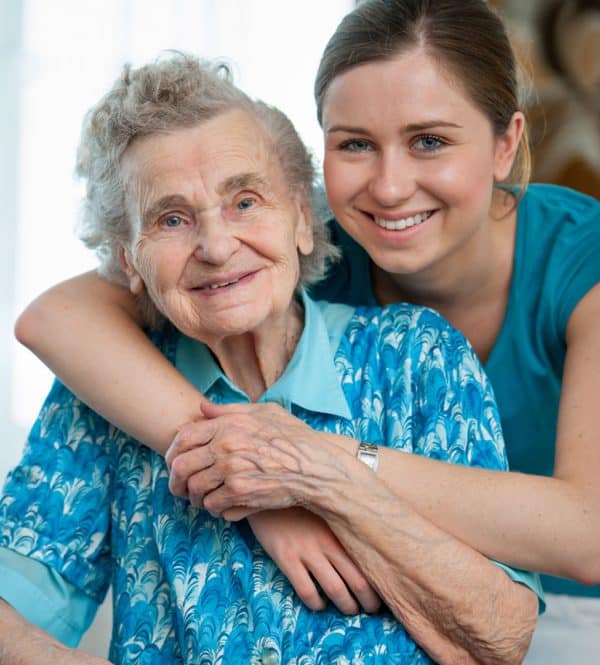 Long Island Elder Care at Home

Long Island is home to a growing population of senior citizens who require specialized care as they age. Many seniors prefer to age in place,
meaning they want to continue living in their own homes as they grow older. Long Island offers a range of opportunities for elderly care at home, providing seniors with the support and assistance they need to maintain their independence and quality of life.
Elder care at home services on Long Island like those from SeniorCare Companions, Inc. are designed to meet the unique needs of seniors and provide them with the support they require to live comfortably in their own homes.
One of the main opportunities for independence at home is health care services. Home health care providers like SeniorCare Companions offer a wide range of services, including medical care, personal care, and companionship, all provided in the comfort of the senior's own home. Licensed and trained caregivers can assist with medication management, wound care, mobility assistance, and other healthcare needs, ensuring that seniors receive the necessary medical attention without having to leave their homes.
The specific services provided can vary based on the needs and preferences of the elderly individuals and their families, as well as the qualifications and scope of practice of the caregivers or home care agencies involved. It's important to work with qualified professionals like those at SeniorCare Companions, Inc. and assess the individual needs of each senior to provide tailored care that promotes their health, safety, and well-being.