In-Home Senior Care
Long Island NY
In-Home Senior Care
for Long Island NY
Our Partners for In-Home Senior Care
SeniorCare Companions has been providing quality home companion services that our clients can trust since 2004.  Since that time, we realized that there are a wide variety of issues and obstacles that present themselves in caring for a loved one.  We have put together a resource list of some of the companies that we have found to be very helpful, dependable and trustworthy.  Feel free to contact these companies if the need arises, and make sure you let them know that you received their contact through the SeniorCare Companions resource page.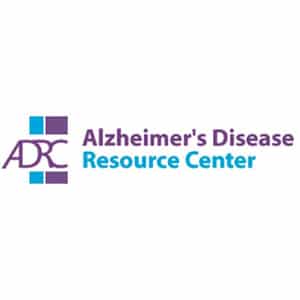 Alzheimer's Disease Resource Center
The Alzheimer's Disease Resource Center of Long Island is a nonprofit organization dedicated to providing support and resources for individuals and families affected by Alzheimer's disease and other dementias. With a focus on education, advocacy, and community outreach, the center aims to improve the quality of life for those impacted by these diseases.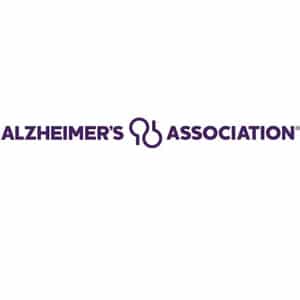 Founded in 1980, the Alzheimer's Association has become the leading voluntary health organization in Alzheimer's care, support and research. The Association provides a variety of resources and services for individuals living with Alzheimer's and their families, including education and training programs, support groups, and a 24/7 helpline.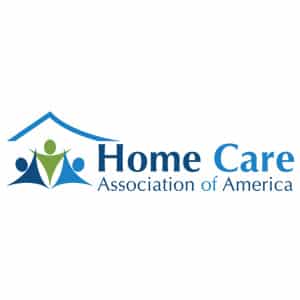 Home Care Association of America​
The Home Care Association of America
(HCAOA) is a trade association that represents the interests of home care agencies across the United States and is committed to promoting high-quality home care services and advocating for policies that support the growth and success of the industry. The HCAOA provides resources and support to its members, including education and training programs, networking opportunities, and access to industry best practices.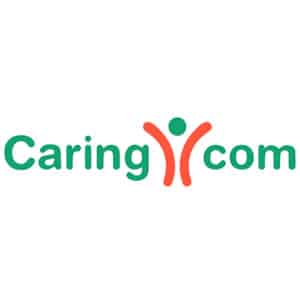 Caring.com is a website that provides information, resources, and support for caregivers and families who are caring for aging or elderly loved ones. The website offers a wide range of information on topics such as senior care options, legal and financial planning, caregiver support and wellness, and end-of-life care.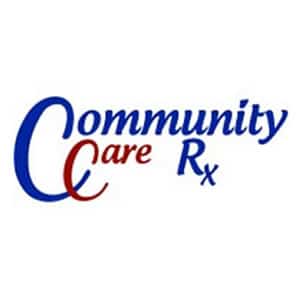 Community Care Rx is a healthcare company that provides pharmacy and medication management services to individuals, healthcare facilities, and organizations in the United States. The company offers a range of services, including medication dispensing, medication therapy management, disease management programs, and specialty pharmacy services.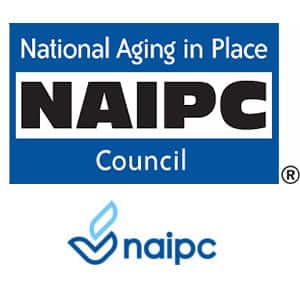 National Aging in Place Council
The National Aging in Place Council (NAIPC ) is an organization that focuses on helping seniors age comfortably and safely in their own homes. The council is comprised of a network of professionals, including healthcare providers, financial planners, and home modification experts, who work together to provide seniors with the resources they need to maintain their independence and quality of life as they age. NAIPC provides educational resources, networking opportunities, and access to local service providers to help seniors navigate the aging process and make informed decisions about their care.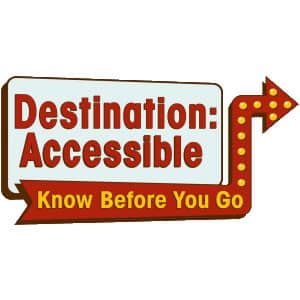 Destination:Accessible is a non-profit organization that provides information and resources for people with mobility challenges. Its website, www.destinationaccessible.org, offers a comprehensive directory of leisure venues (places people go for fun – restaurants, museums, theaters, parks, kid-friendly venues and other popular places). Destination Accessible provides first-hand, accessibility information about these venues so that users can "know before they go," to avoid unpleasant surprises when they get there. People with mobility limitations can be empowered to make informed decisions so that they can have their best experience when going out to have a good time. People can determine if a particular destination or activity is a good fit for their needs.
For In-Home Senior Care Long Island, contact SeniorCare Companions Today!