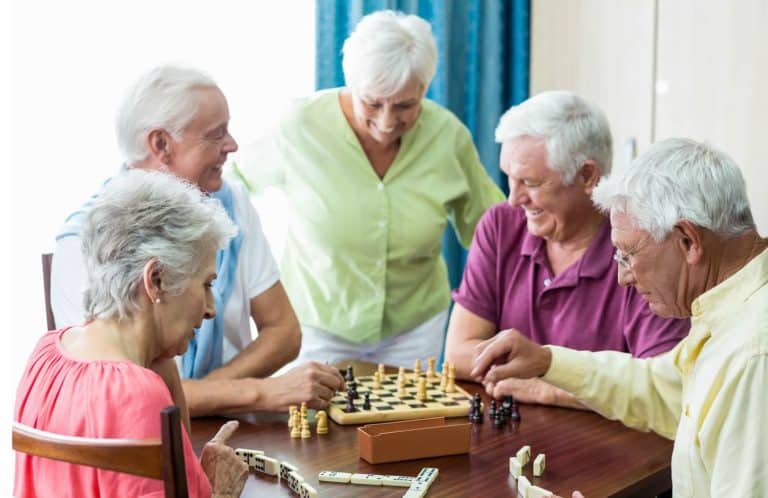 As the population ages, families in New York, NY and across the nation are seeking viable solutions to ensure the well-being of their elderly loved ones. Senior day care has emerged as a popular option, offering a safe and engaging environment for seniors while providing caregivers with the respite they need. However, one common concern revolves around the cost of senior day care services. This article discusses the costs of senior day care in New York, NY, the role of home healthcare agencies, and how SeniorCare Companions, Inc. can offer comprehensive support.
Understanding the Cost of Senior Day Care in New York
Senior day care costs can vary significantly based on several factors, including location, type of services offered, and the level of care required. In New York, NY, where the cost of living is relatively higher, senior day care expenses tend to reflect these economic conditions. On average, senior day care costs in New York can range from $75 to $150 per day.
Social Adult Day Care: These programs offer socialization, recreational activities, and supervision for seniors. On average, the cost can range from $75 to $100 per day.
Adult Day Health Care: For seniors with more complex medical needs, adult day health care programs provide medical supervision, therapy, and assistance with medications. The cost for these programs can range from $100 to $150 per day.
The Role of Home Healthcare Agencies
Home healthcare agencies like SeniorCare Companions Inc. play a pivotal role in providing personalized care solutions for seniors. These agencies offer a wide range of services that cater to the unique needs of each individual, allowing seniors to remain in the comfort of their own homes while receiving the care and attention they require. Services offered by home healthcare agencies may include assistance with daily activities, medication management, companionship, and more.
How SeniorCare Companions Inc. Can Help
SeniorCare Companions Inc. is a reputable home healthcare agency that specializes in offering compassionate and comprehensive care for seniors in New York. Their experienced caregivers are trained to provide not only physical assistance but also emotional support and companionship. Here's how SeniorCare Companions can help:
Personalized Care Plans: SeniorCare Companions creates customized care plans tailored to the specific needs and preferences of each senior. This ensures that seniors receive the right level of care that aligns with their individual requirements.
In-Home Comfort: With SeniorCare Companions, seniors can continue living in the familiarity and comfort of their own homes. This reduces the stress and discomfort often associated with relocating to an external care facility.
Companionship: Loneliness and social isolation can be detrimental to a senior's well-being. SeniorCare Companions caregivers offer companionship, engaging in meaningful conversations and activities to promote mental and emotional health.
Safety and Security: Home healthcare agencies prioritize the safety and security of seniors. Caregivers from SeniorCare Companions are trained to identify potential hazards and implement safety measures to prevent accidents.
Flexible Services: Whether seniors require assistance for a few hours a day or around-the-clock care, SeniorCare Companions offers flexible service options that accommodate varying needs and schedules.
While the cost of senior day care in New York, NY, can be significant, it's essential to weigh the benefits and the comfort it brings to seniors' lives. Moreover, home healthcare agencies like SeniorCare Companions Inc. provide an alternative that allows seniors to receive the care they need within the familiarity of their own homes. With personalized care plans, companionship, and a commitment to promoting seniors' well-being,
SeniorCare Companions
stands as a reliable partner in ensuring the happiness and health of elderly loved ones in New York, NY. For more information about senior day care in New York, visit the
New York State Department of Health – Adult Day Care Centers
.