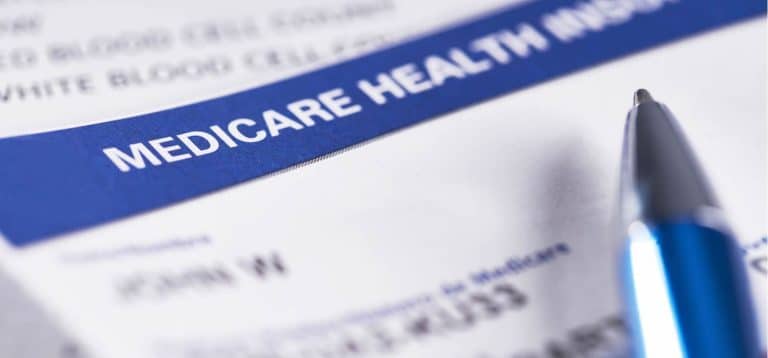 Caring for aging or disabled family members is a responsibility that many undertake with love and dedication. While providing this care, the financial aspect can become a concern, prompting questions about available assistance. One common question is whether Medicare covers the expenses of adult day care, especially when the focus is on senior patient care at home. We will discuss the complexities of Medicare coverage for adult day care, particularly in the context of senior patient care at home, to provide clarity on available options.
Understanding Medicare's Scope to Adult Day Care
Medicare is a federal health insurance program primarily designed to cater to individuals aged 65 and older, as well as certain individuals with disabilities. However, when it comes to adult day care, Medicare coverage has limitations that vary based on specific scenarios and services.
Medicare Part A and In-Home Senior Patient Care
Medicare Part A often referred to as hospital insurance, encompasses coverage for hospital stays, hospice care, skilled nursing facility care, and some home health care services. While it doesn't directly cover adult day care expenses, it's important to note that under specific circumstances, Medicare Part A might indirectly cover certain services associated with patient care at home.
For instance if an individual requires adult day care due to a medical condition or disability and is eligible for skilled nursing facility care under Medicare Part A, some of the medical services provided during in-home patient care might be covered. These services could encompass medical supervision, therapy sessions, and nursing assistance. Nonetheless, meeting stringent criteria is essential for this coverage, making it advisable to consult Medicare or healthcare professionals to obtain accurate information.
Medicare Part B and At-Home Patient Care
Medicare Part B extends coverage to outpatient services, including doctor visits, preventive services, and some home health care services. Though adult day care itself isn't directly covered under Part B, specific medical services provided within the context of at-home patient care might qualify for coverage. If a participant requires medical attention such as physical therapy, speech therapy, or occupational therapy, these services might be eligible for coverage under Part B.
Medicare Advantage Plans and Supplemental Benefits
Medicare Advantage Plans, also known as Part C plans, are offered by private insurance companies authorized by Medicare. These plans encompass the same coverage as Original Medicare (Parts A and B) and often include additional benefits such as dental, vision, and prescription drug coverage. Certain Medicare Advantage Plans might offer coverage for adult day care services as part of their supplemental benefits. Careful review of each plan's specifics is crucial to determine whether adult day care expenses for patient care at home fall under their coverage.
Medicaid's Role in Senior Patient Care at Home
Contrasting with Medicare, Medicaid is a jointly funded state and federal program that extends medical assistance to eligible low-income individuals. Medicaid's coverage for adult day care services differs from state to state, with some states offering more extensive coverage than others. Individuals eligible for Medicaid might have better prospects for obtaining financial support for at-home patient care services, including adult day care.
While Medicare doesn't typically cover the direct expenses of adult day care, certain medical services provided within the framework of at-home patient care may qualify for coverage under Medicare Part A or Part B. Additionally, some Medicare Advantage Plans may include adult day care coverage as part of their supplemental benefits. In cases of patient care at home, Medicaid can also play a crucial role in providing financial assistance for adult day care services.
For caregivers seeking assistance with adult day care expenses and senior patient care at home, it's important to explore available options and understand the specific criteria for coverage. Seeking guidance from Medicare representatives, healthcare professionals, or financial advisors can aid in navigating the intricacies of Medicare coverage, ensuring that caregivers can provide quality care while managing the financial aspects responsibly.
You can obtain more information about Medicare parts A, B & C by visiting The Centers for Medicare & Medicaid Services. Also contact SeniorCare Companions, Inc. for additional information.