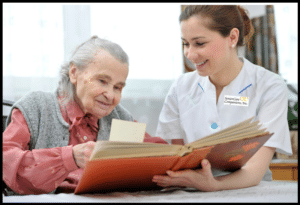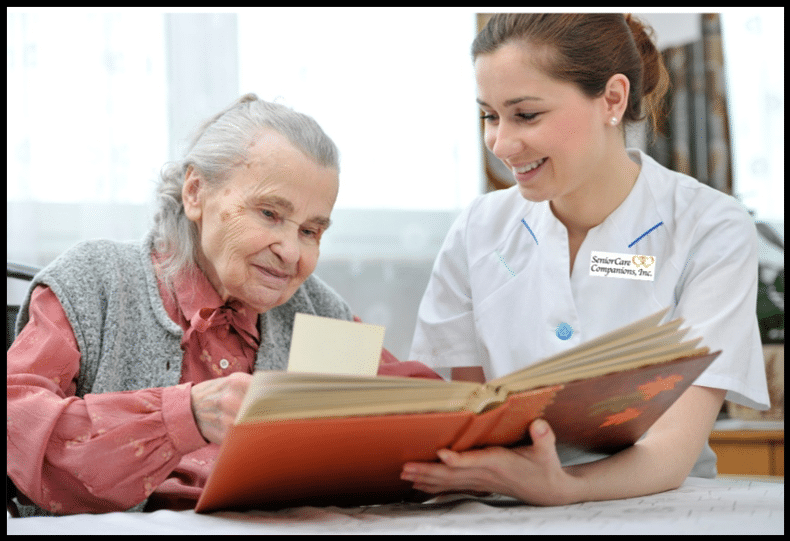 As seniors age, they may experience social isolation, loneliness, and a decline in overall well-being. The simple Benefits of In-Home Senior Care can help to address these issues and provide seniors with the support and companionship they need to thrive.
Social Interaction: SeniorCare companions at home can provide seniors with social interaction, which can help to combat feelings of loneliness and social isolation.
Companionship: In-home Caring can offer companionship to seniors, which can help to improve their overall mood and well-being.
Mental Stimulation: Engage seniors in activities that provide mental stimulation, which can help to promote cognitive function and memory retention.
Improved Physical Health: SeniorCare companions can also assist seniors with physical activities, such as exercise or outdoor walks, which can help to improve overall physical health and mobility.
SeniorCare Companions serving Long Island NY can provide seniors with the support and companionship they need to thrive. With social interaction, companionship, mental stimulation, and improved physical health, caring companions can make a significant impact on the lives of seniors. Learn more about how SeniorCare Companions can help