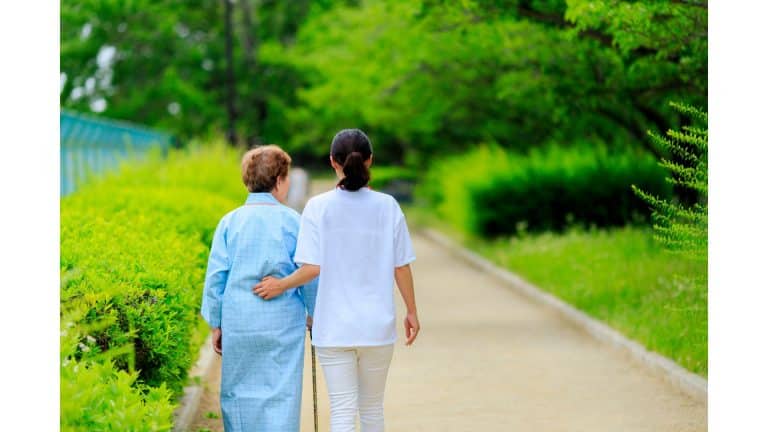 As our loved ones age, they may require additional support and assistance to maintain their quality of life. Nassau County, located in Long Island, New York, offers various resources and services to support seniors in their golden years. From senior companion help to specialized programs, seniors in Nassau County can find the support they need to live comfortably and independently.
One of the key challenges that seniors often face is loneliness and social isolation. Many seniors may experience reduced social interactions due to physical limitations, health conditions, or the loss of loved ones. This can lead to feelings of loneliness, depression, and decreased overall well-being. However, there are resources available in Nassau County that can provide support for seniors to combat social isolation and improve their quality of life.
Senior Companion Help In Long Island
One such resource is senior companion help. Senior companions are trained individuals who provide companionship and assistance to seniors in their daily activities. They can offer emotional support, engage in meaningful conversations, accompany seniors on outings, and provide assistance with light housekeeping, meal preparation, and medication reminders. Senior companions can play a crucial role in enhancing seniors' social engagement and mental well-being, helping them to maintain a sense of purpose and connection in their lives.
In Nassau County, NY, there are several organizations that offer senior companion services. One notable organization is SeniorCare Companions Inc. This reputable agency provides senior companion help in Long Island, including Nassau County, to seniors who may need companionship and assistance with daily activities. SeniorCare Companions Inc. has a team of trained and compassionate companions who are dedicated to improving the lives of seniors in the community.
In addition to senior companion help, Nassau County offers various other resources and programs to support seniors. These may include transportation services, home health care, meal delivery programs, and assistance with financial and legal matters. There are also senior centers and community organizations that offer social and recreational activities for seniors to promote socialization and engagement.
To access these resources, seniors and their families can reach out to local agencies such as the Nassau County Office for the Aging, which provides information and assistance on a wide range of services for seniors. They can also contact non-profit organizations, community groups, and senior centers in Nassau County for information on available programs and support.
SeniorCare Companions, Inc.
Seniors in Nassau County, NY, have access to various resources and services that can provide support, including senior companion help, to combat loneliness, social isolation, and other challenges they may face. SeniorCare Companions Inc. is one such organization that offers professional and compassionate senior companion services in Long Island, including Nassau County. By seeking out and utilizing these resources, seniors can maintain their independence, improve their well-being, and enhance their overall quality of life in their golden years.